AIR CONDITIONING
Commercial & industrial Air Conditioning design, installations & maintenance

ELECTRICAL
Controls, switchboards and electrical supply.

ASSET MANAGEMENT
Maintenance and repairs to all types of HVAC&R equipment
High
Performance

Air Flow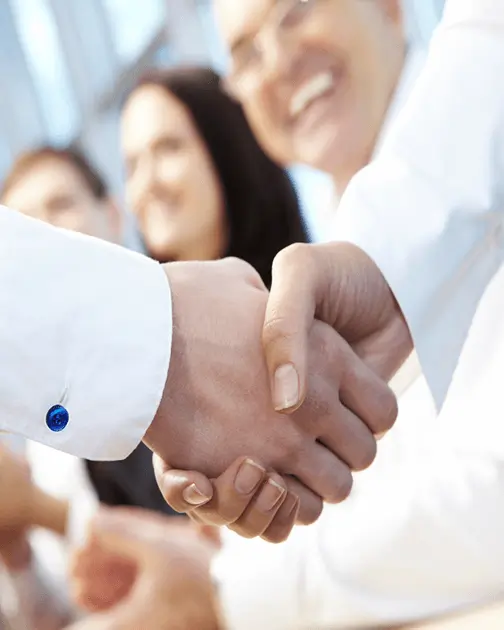 Over 35 years
of industry knowledge & experience
At HP6 we pride ourselves on delivering a high-quality outcome and attention to detail service, for all clients.
We have made a significant investment with the training of our team and we are always extending our capabilities within this industry.
Given our extensive knowledge in the commercial HVAC&R industry, we fully understand what is required from us from a building management and owner's perspective.
Download Capability Brochure
We provide a comprehensive and tailored service encompassing six key elements integral to HP6.
We're flexible to our clients varied needs to achieve your desired outcomes.
Commercial building contracted maintenance
Exclusive HVAC&R projects
Medical operating theatres
Specialised electrical & control work
Residential service and maintenance
Project Management Services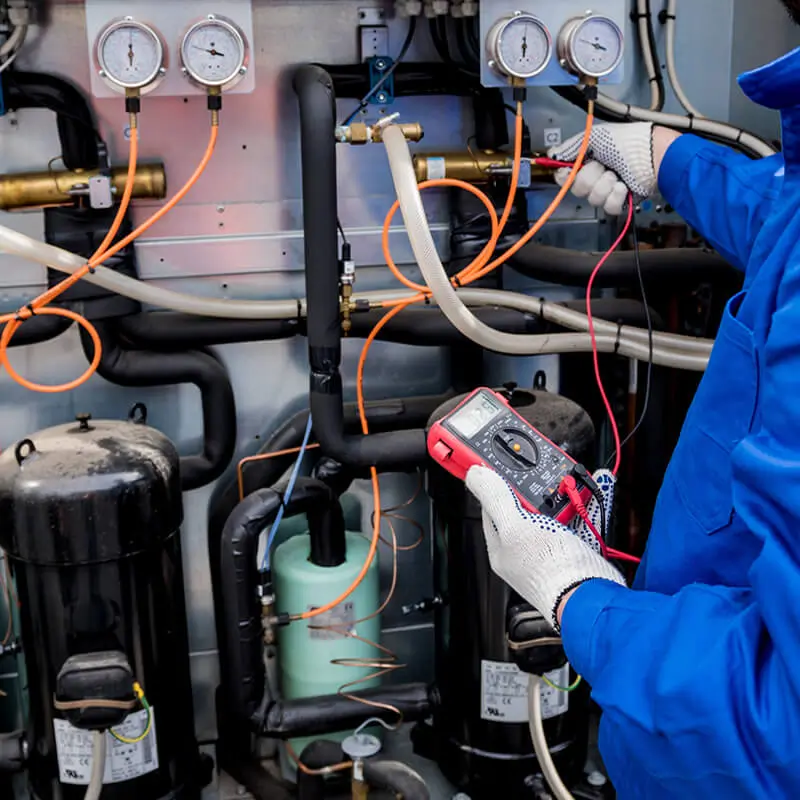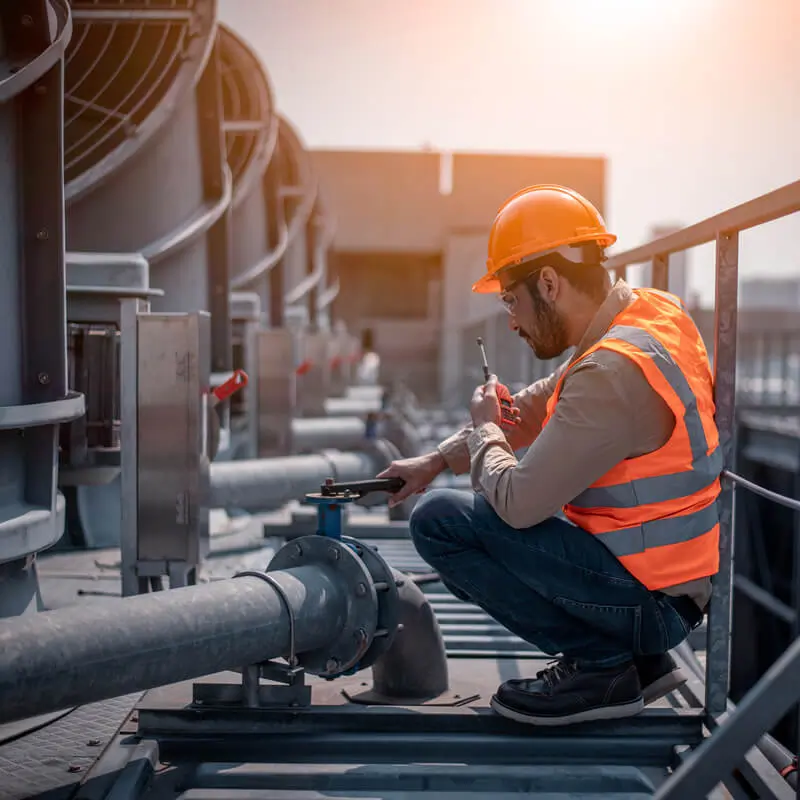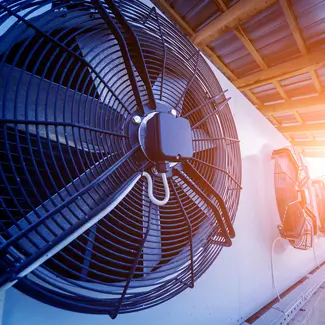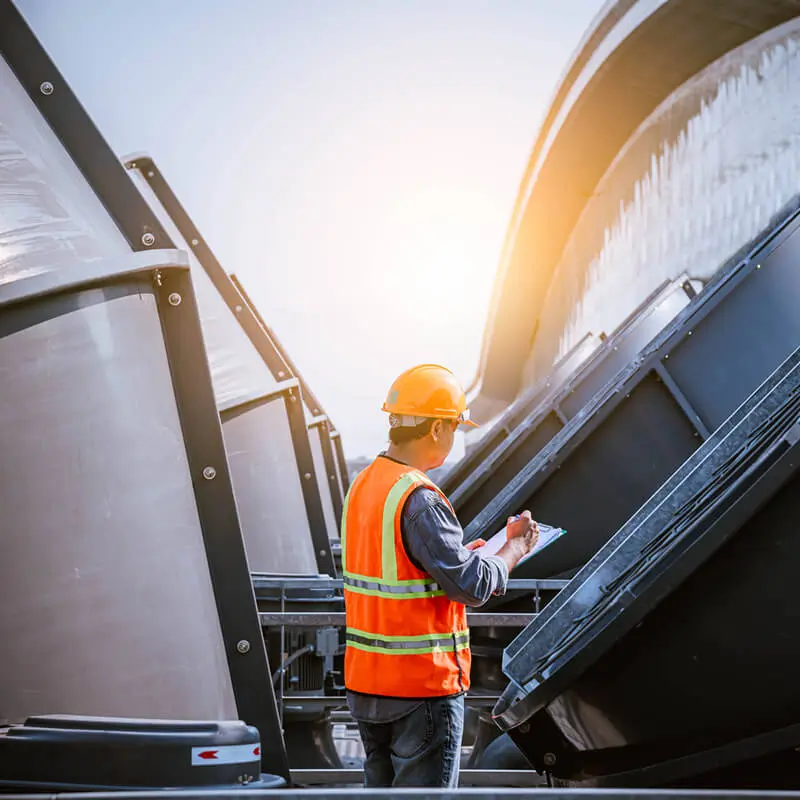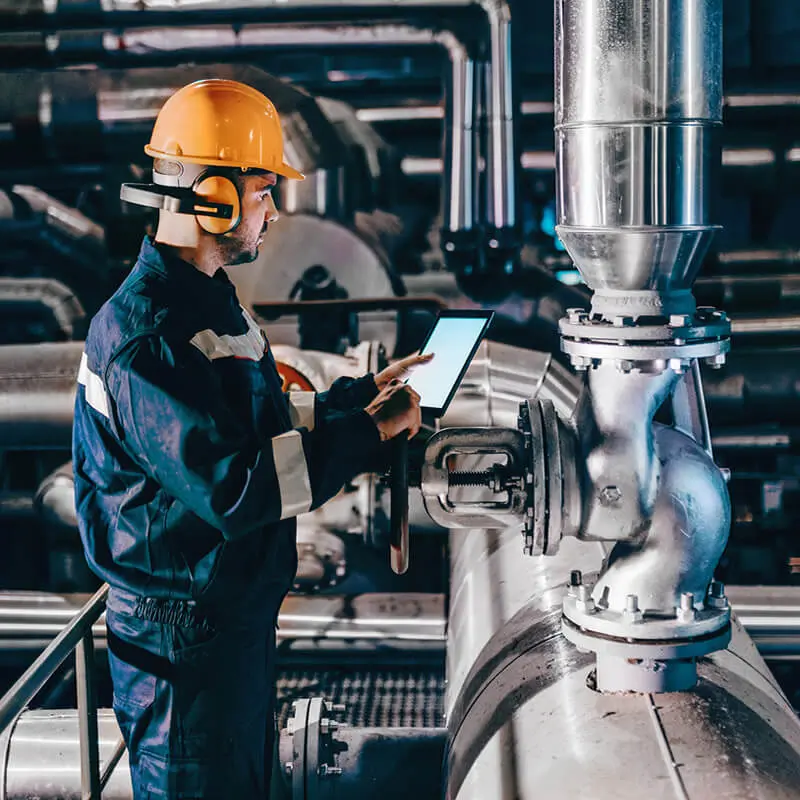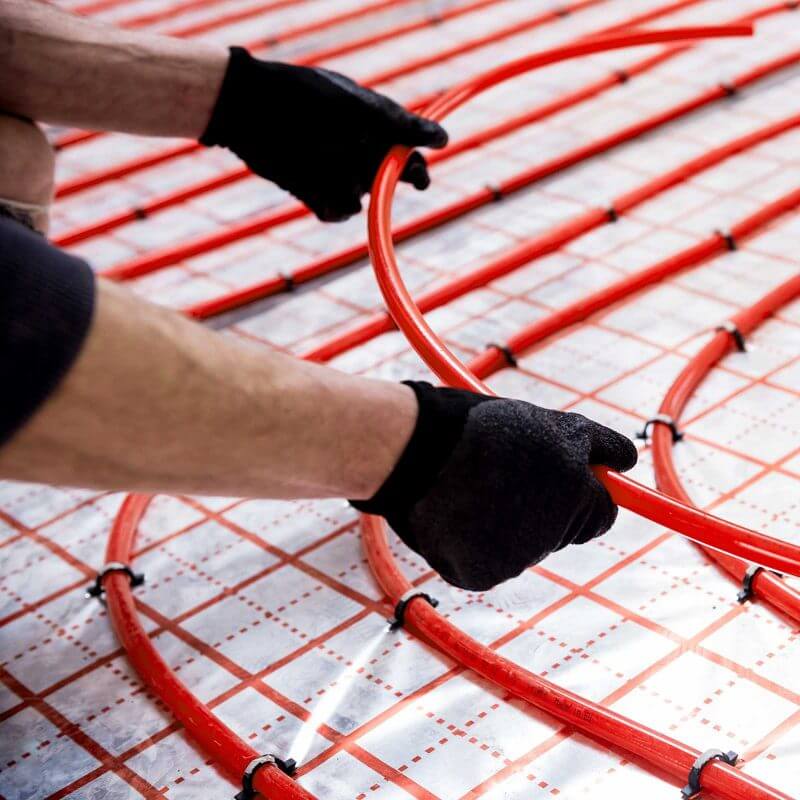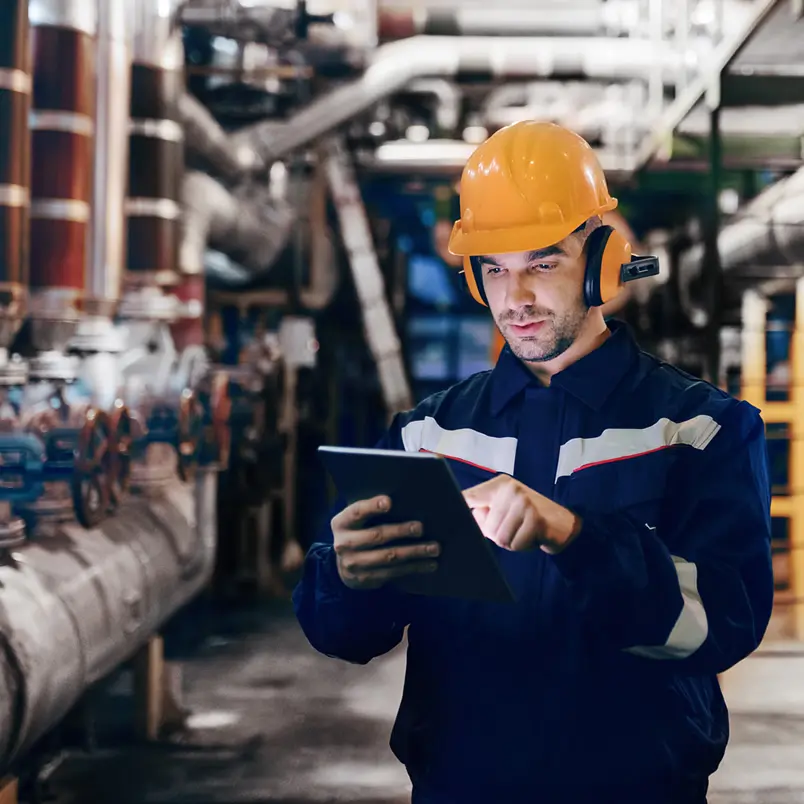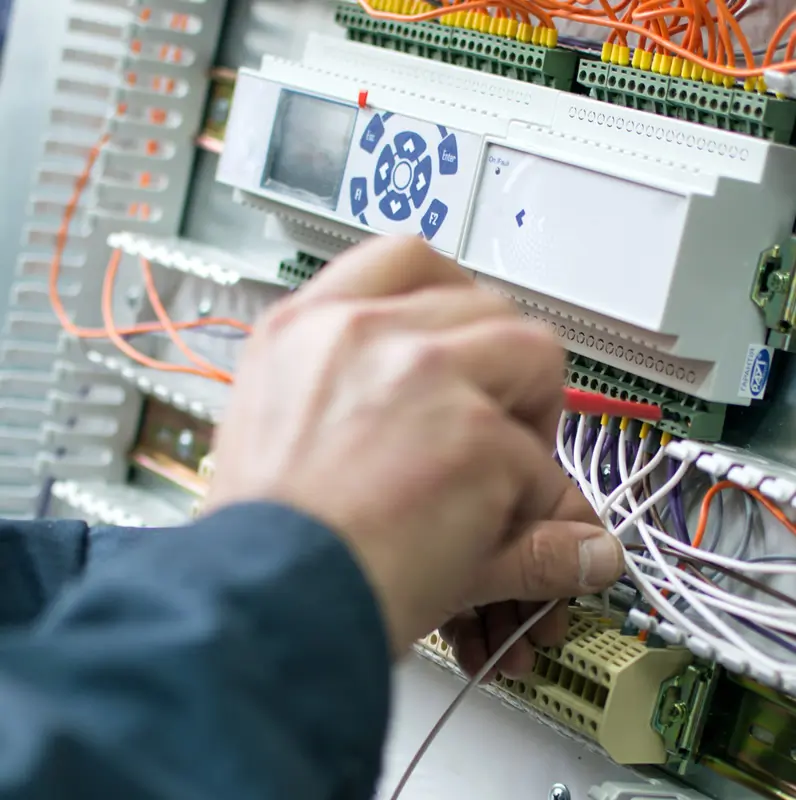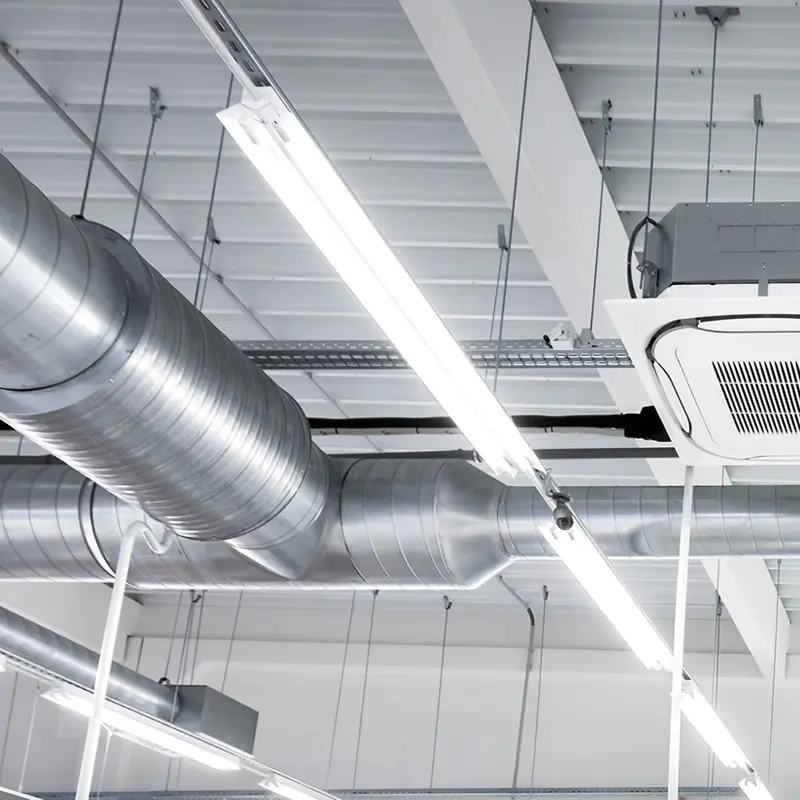 Industry

experts in the design & delivery of
commercial and industrial

Air, Gas & Electrical Services





Our team is equipped with extensive HVAC&R experience, knowledge and professionalism and can adapt seamlessly with our customers enabling a superior level of service. We are a commercial and industrial company with our primary focus on exclusive specialised projects and asset maintenance. Our company's success has been based on a clear understanding of our client's needs and the ability to deliver projects within the required time frames.
At HP6 we take pride in the projects and buildings we maintain, knowing that is a true reflection of our values and how we operate as a company. We ensure that we adhere to the latest building standards and safety practices and provide the most recent innovative solutions in the industry. Our work history encumbers a broad scope, ranging from commercial and industrial projects, building maintenance, specialised bespoke projects, hospitals, education, and hospitality.

INNOVATIVE INDUSTRY LEADERS

SOLUTION FOCUSED BESPOKE SERVICES

SUPERIOR PARTNER ALLIANCE
We deliver results with uncompromising standards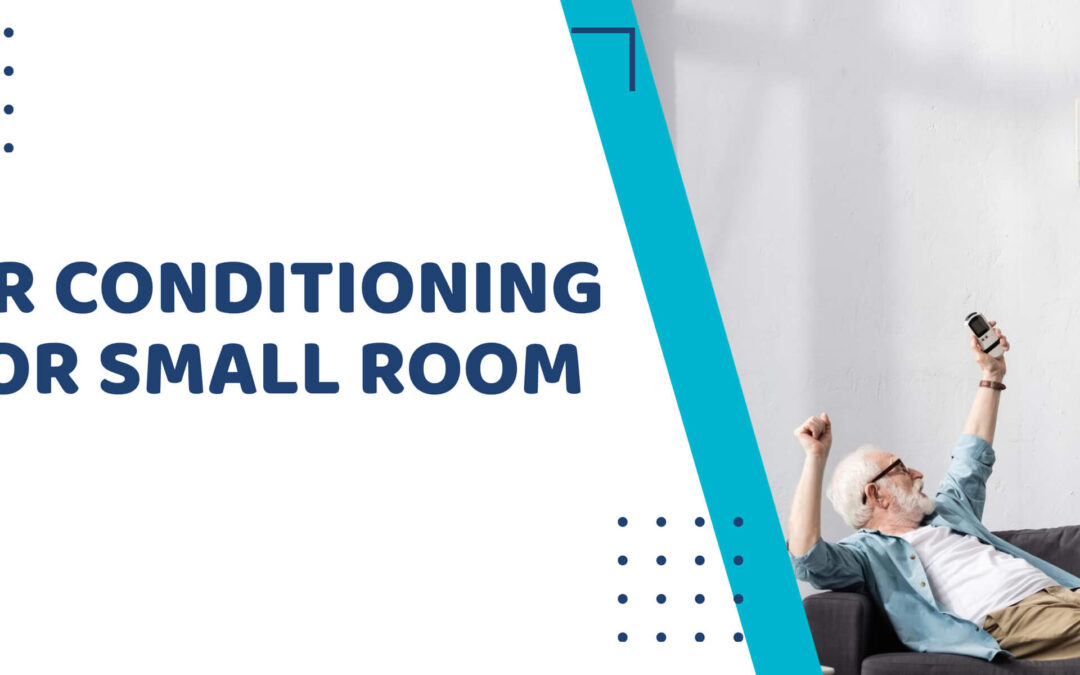 If you're considering purchasing an air conditioner for a small room in your home, you should take the time to do some research. While it's tempting to buy the biggest, most high-powered AC unit you can fit into the space, especially during summer days when the...
read more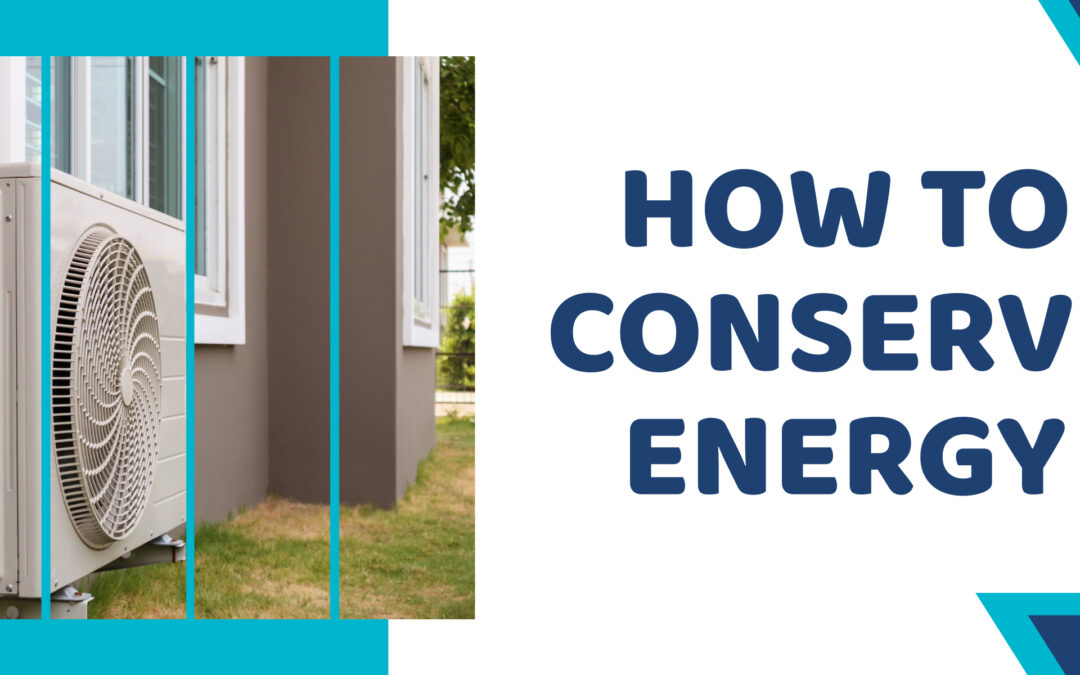 Air conditioning is an essential part of your home, but it can also be a huge energy drain. A 2022 survey by Canstar Blue, one of Australia's best-known and respected comparison websites, says many Australian households (19%) have reduced their use of air conditioning...
read more